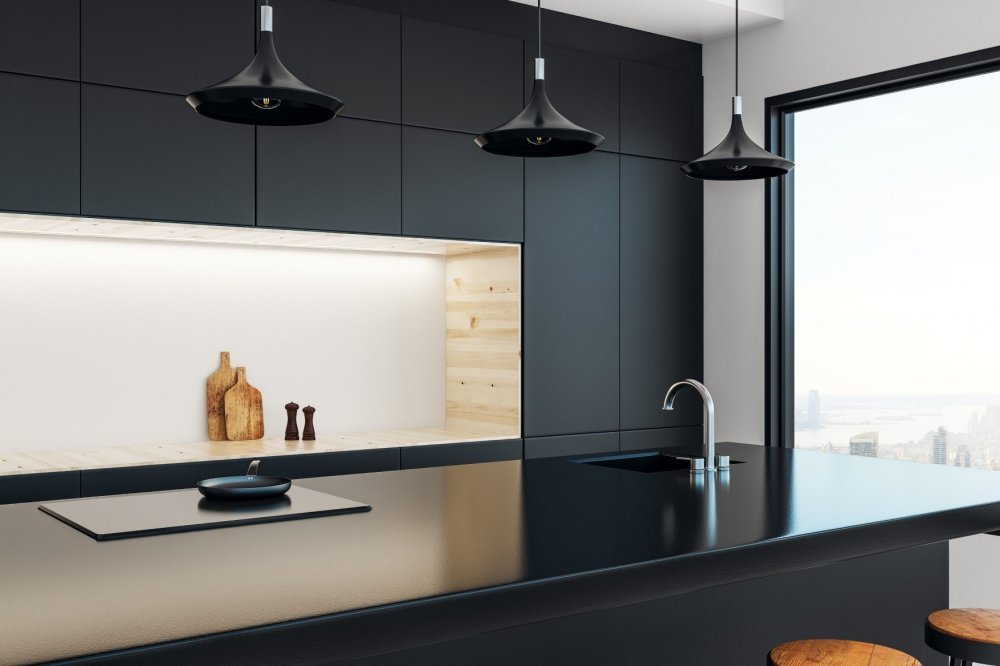 Remontti Säkkinen at Your Service in the Kuusamo Area
We offer all kinds of interior renovations and exterior painting works.
Do you want to refurbish the aging surfaces of your home or update the spaces to suit your taste? Maybe your business premises need a makeover to reflect your company's image? Whatever your needs, we provide skilled professionals to carry out the work.
We are a company specialized in renovations from Kuusamo, offering all kinds of interior renovations from individual repairs to comprehensive remodeling of kitchens, bathrooms, and saunas. We also do exterior painting.
According to our values, we perform work in a way that best meets the client's wishes, without compromising on quality. This ensures the satisfaction of the client and a durable end result.
Whether you're a household, housing association, or business from Kuusamo to Ruka and surrounding areas – contact us, and we would be happy to provide you with a quote!
Contact us ›