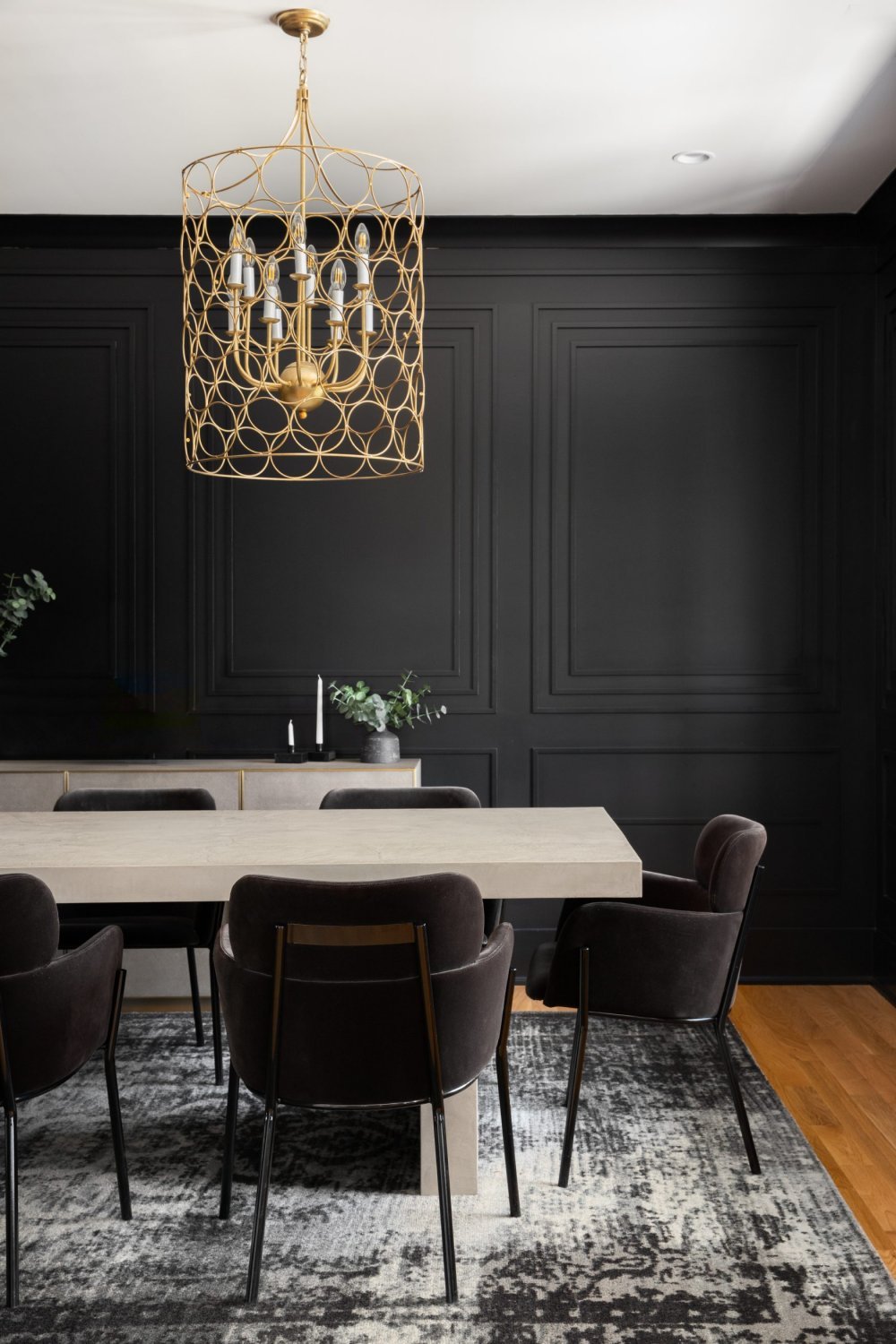 We Perform Apartment Renovations in the Kuusamo Area
We offer all possible interior renovation services.
Leave the renovation of your home or commercial space to us. You'll save valuable time and receive a professionally done result that reflects both high quality and your wishes.
An apartment renovation can include:
painting works;
wallpapering;
tiling;
floor installations;
fixed furniture installations;
demolition and construction of partition walls.
We also carry out complete kitchen and bathroom and sauna renovations. Necessary electrical and plumbing works can also be conveniently arranged through us.
We are capable of performing all possible interior renovations, so whatever you have in mind, don't hesitate to ask for our service. Our service area includes Kuusamo, Ruka, and other nearby regions. Ask for a quote, and let's discuss your wishes and your property!
Contact us ›