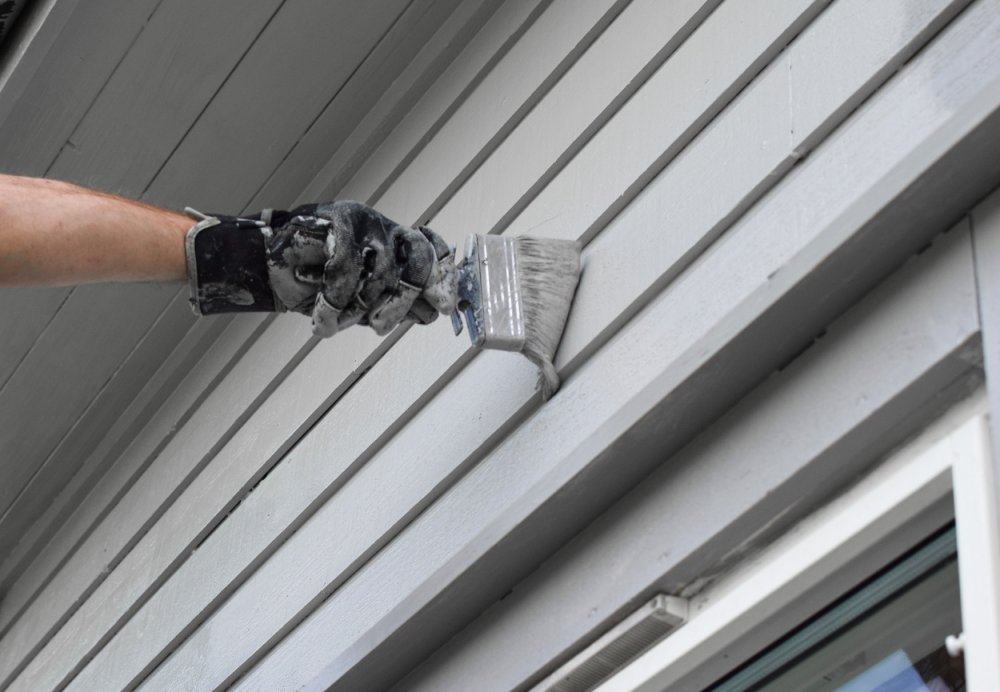 We Perform Exterior Paintings in the Kuusamo Area
Quality workmanship by a professional.
When it's time to paint your house or summer cottage, call us. With professional tools, correctly chosen paints, and experience, the job is done efficiently, and the result is durable against time and external stressors.
We always perform thorough preparatory work and other necessary treatments to ensure the best adhesion and longevity of the paint. After facade painting, the house looks like new, and the paint layer provides essential protection for the building.
We also paint apartment buildings and outbuildings from garages to storage sheds, fences, and more. And if there are painting jobs inside, we can handle those too – read more about apartment renovation.
Our service area is Kuusamo, Ruka, and other nearby regions. If your property is in this area, contact us, and let's talk more!
Contact us ›